"Harnessing the transformative power of your own inner courage to heal and change"

Gary Thomas Wareham, MA, LPC, LAC

Licensed Professional Counselor

Licensed Addiction Counselor

Clinically Trained Emotion- Focused and Somatic Psychotherapist 

Over 20 years of 

counseling experience

Expertise Working With:

Men's Issues

Bisexuality

Questioning/Sexual Identity 

LGBTQ issues

Healthy Sexual Expression

Sexual and Erotic Orientation

Alternative Sexual Lifestyles

Mixed-Orientation Relationships

Relationship/Intimacy Issues

Sexual Compulsions

Men's Trauma/PTSD 

Grief & Loss/Life Transitions

Anxiety & Depression

Individual / Couples Counseling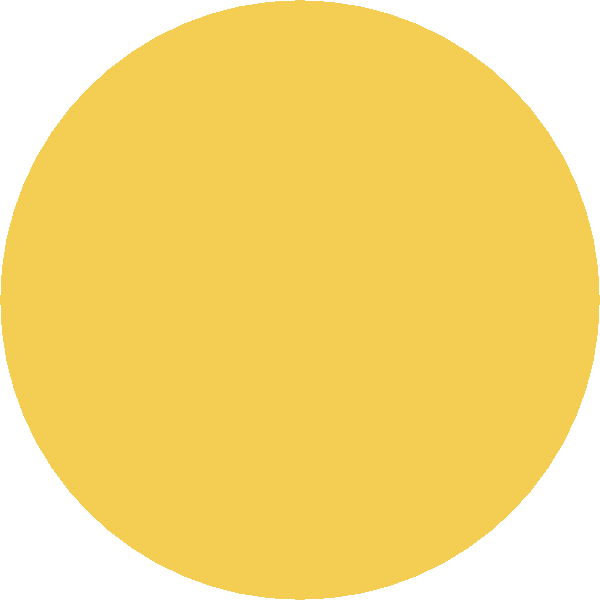 Mind/Body Experiential Psychotherapy  

As a therapist over the years , I have seen hundreds of clients . One of things that has struck me during that time, is how often folks with different sexual orientations, have certain perceptions that are voiced or stand out :

Folks who identify as "straight" struggle with understanding same sex attraction.

Folks who identify as "gay" struggle with understanding opposite sex attraction.

Folks who identify as "bisexual" struggle with  understanding why gay or straight folks are not attracted to both sexes ! 

When one is true to one's inherent sexuality, these perceptions arise very organically and are very revealing. These perceptions are not a "cognitive" or "head" thing, but rather underscore the biological nature and power of our unique orientation.